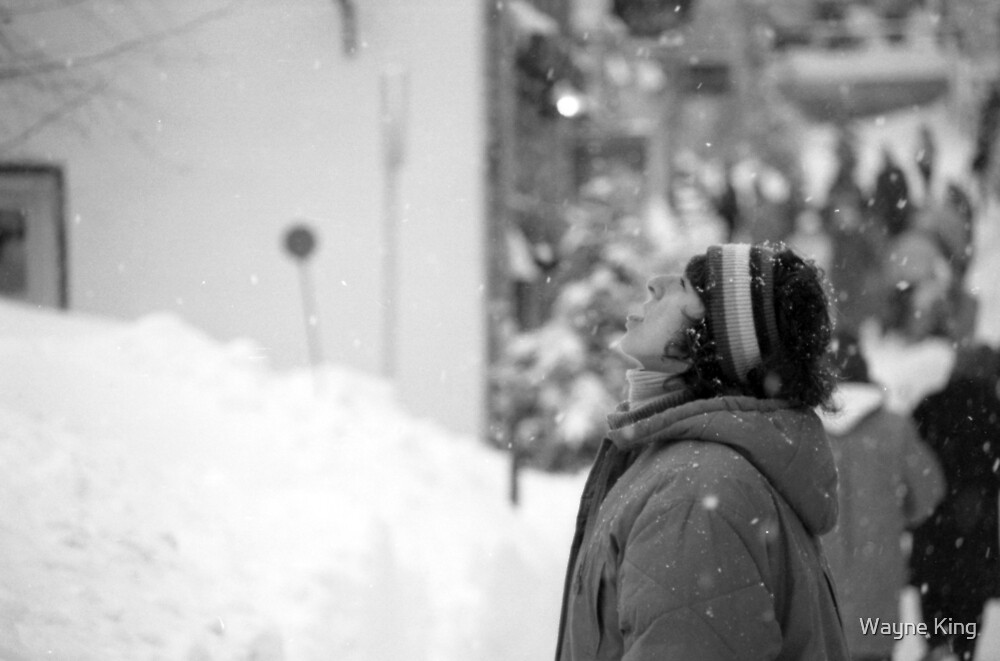 Alice Vartanian King 1947-2018
Alice Vartanian King, passed away on Saturday June 30, 2018 she was 70 years old.
She was born on November 30, 1947 to Dr. Richard D. and Zephyr Vikassian Vartanian in Bound Brook, New Jersey.
Alice attended Bound Brook High School and the University of Massachusetts, Amherst where she majored in Criminology and received her Bachelor of Arts degree in 1970. In the midst of the turmoil of the Vietnam War and the campus turmoil throughout the country UMass cancelled graduation ceremonies and mailed diplomas to graduates instead. The first few years of her working life were in the Boston area where she worked for the Kevin White administration alongside her lifelong and devoted friend Stephen C. Farrell. Together, under the leadership of Farrell they operated the Third Nail Rehabilitation Center. Following her work at the Third Nail, Alice was hired by the Carter Administration as the Director of the National Commission on Juvenile Justice. Her responsibility was to lead the effort to reform Juvenile Justice standards for the country. She spent most of her time on the road traveling between facilities around the country. She also served as the Executive Director of the Massachusetts Civil Liberties Foundation where she had the opportunity to meet and work with such notables as Kurt Vonnegut, Anthony Lewis and Carl Sagan. In 1992 she accepted the job of Executive Director of the Christa McAuliffe Planetarium Foundation, raising funds and writing grants to support the work of the Planetarium. She brought the Planetarium into the new decade with style and aplomb attracting Leonard Nimoy, James Earl Jones and Barry Corbin to support the work of the Planetarium each headlining "An Evening Under the Stars Gala" dinners - a virtual Who's Who of New Hampshire's most notable business, nonprofit, and political leaders.
In 1984 she was living in Portsmouth, NH and doing consulting for the NH ACLU when she met Wayne King who would soon be her husband and "foreverheart". They were married on December 21st, 1985; "The longest night of the year" Alice would tell people with a smile and wink to her husband. The two of them shared 35 years and many adventures together, two successful campaigns for State Representative and three for the Senate. In 1994 she stood beside her husband as he announced his campaign for Governor and though it was unsuccessful she often spoke of the wonderful people she had met in the process.
Of all the many blessings in her life none was as important and life affirming to her than the birth of their son Zachary Douglas King who was born in February 1992, delivered by Wayne with the help of a midwife at Concord Hospital. Zachary was her pride and joy and she dedicated herself to her role as a mother.
In 1986 while on their honeymoon in Mexico, Alice was injured in a swimming accident when she was hit and tumbled onto the shore by a massive wave. This accident precipitated four spinal surgeries over the course of a twenty year period and chronic pain for the remainder of her life but she never complained to anyone but her doctors and her husband. She was convinced that a positive outlook on life, shared with others was the key to a life well lived. She had a big, bawdy laugh and a contagious smile that could light up any room she walked into.
Other obituaries would describe her last few decades by saying that she died after a long illness but Alice was not the kind of person who dwelled on her health challenges. As she often put it she was "living with one foot in the air and another on a banana peel" . . . but God did she live! She was determined to live life as fully as possible and not to burden others with her own pain. She wanted, instead, to focus on the positive and to channel her energies into celebrating life. Every pain and illness that she faced became simply more evidence that she was really living.
Hunter S. Thompson summed up her view of life best when he wrote: "Life should not be a journey to the grave with the intention of arriving safely in a pretty and well preserved body, but rather to skid in broadside in a cloud of smoke, thoroughly used up, totally worn out, and loudly proclaiming "Wow! What a Ride!"
She is survived by her devoted husband former Senator Wayne D. King and son Zachary Douglas King, her sister Carol "Gerse" Vartanian, her cousin Joyce Haroutunian and Robert Haroutunian, her "adopted" children Ross MacKeil, Lauren Twohig, Tanner Joyce, Chuka Aniemeka, TJ Jones (and others) and a chosen family of friends who gathered at her Thanksgiving and Christmas table every year without fail or met her at Crew Day at Camp Mowglis.
An informal Celebration of Life will be held on Sunday July 15, 2018 from 12-3pm at the home of Roger and Jennifer Larochelle 251 Valley View Road in Hebron, NH.