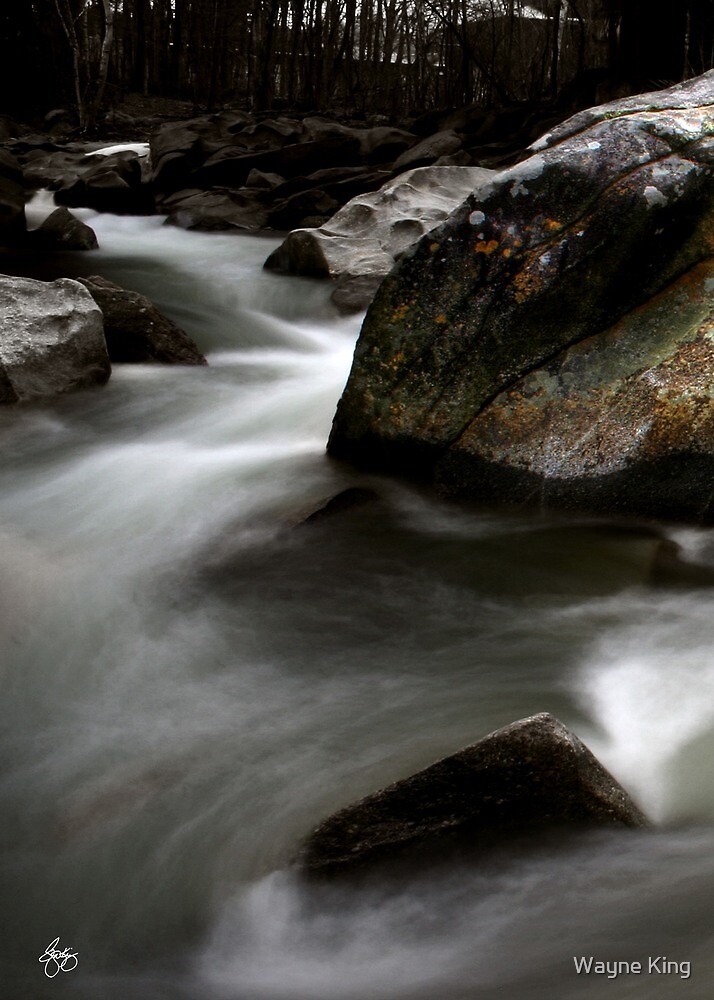 Color and Form on the Upper Baker River
A combination of unique forms and colors make this image taken on the Upper Baker River particularly interesting.
Join our email list for new images, stories and art delivered right to your inbox:
http://eepurl.com/bbOh3n
Open Edition Prints: The image available here` is a digitally initialed Open Edition print providing affordable art for your home or office. The digitally initialed open edition provides you with the closest approximation of an original without the premium cost of the original.
Originals: Only one original edition of 10 prints of this image is created, signed, dated and with a certificate of authenticity Printed on fine art paper with archival inks. The image is used for creation of a digitally initialed open edition but otherwise archived and kept only for historic purposes and publications. To purchase an original click here:
http://bit.ly/FCUpperBaker
Wayne D. King's images are a celebration of life, blending the real and the surreal to achieve a sense of place or time that reaches beyond the moment into a dreamlike quintessentialism designed to spark an emotional response. Using digital enhancement, handcrafting, painting, and sometimes even straight photography, King seeks to take the viewer to a place that is beyond simple truth to where truth meets passion, hope and dreams. Join the mailing list and be first to see new images and to receive special offers on cards, prints, limited editions and more!
http://eepurl.com/bbOh3n
Wayne King's Website
http://bit.ly/WayneDKing
https://sites.google.com/view/waynedking
Wayne King's Art Website:
bit.ly/wdk_mindscapes
Follow Wayne King's images on Twitter:
http://Twitter.com/King_Mindscapes
Mindscapes Facebook Page
https://www.facebook.com/pages/Mindscapes-The-Images-of-Wayne-D-King/192943997410699
on.fb.me/FBMindscapes
Color and Form on the Upper Baker River Originals
Edition of 10 signed originals
11x16
Printed on fine art rag paper with archival inks
$295
http://bit.ly/FCUpperBaker